React is a component-based library for web and mobile application user interfaces. React JS enables you to build web components that can be reused across your web pages.
ReactJs helps you easily create a react website templates. You can elegantly create interactive charts and UI elements with the ReactJs, no matter how complicated the data is. Since it is created and maintained by the community of Facebook and Instagram, you don't have to worry about the quality or how well the complex codes are managed. React is thus the best source for creating an interface for web applications and more advanced user interfaces are available for the react dashboards.
The ReactJs main advantage is that the components can be easily rendered and viewed, ensuring readability and making it easier to maintain. Even the server side it can be tested can be easily tested for developers. The ReactJS' only downside is, it's just a lawyer view. It means you can use it to create an interface, but you can't use it to keep the data. You need to combine the reaction with other frameworks of MVC (Model-View-Controller) to handle the data.
These react website templates can be used as a basis and you can create your own website application and dashboards. Let's go to the list of best website templates for React.
Rubix – ReactJS Powered Admin Template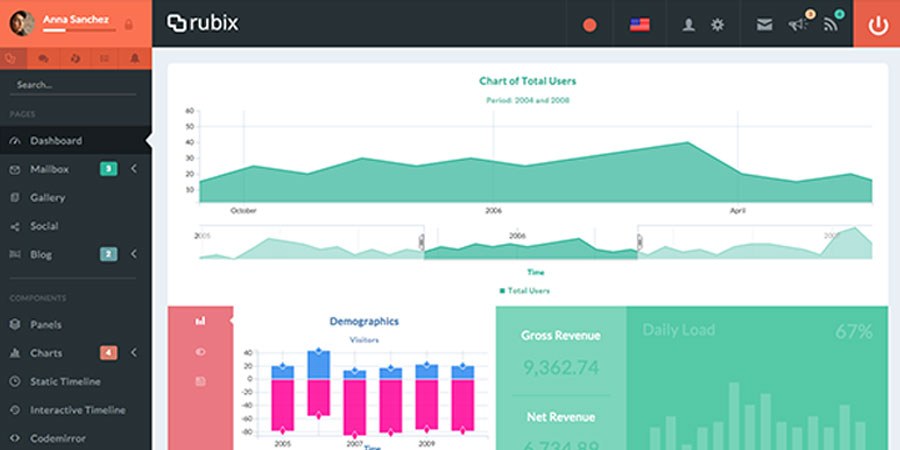 Fortress – React Admin Template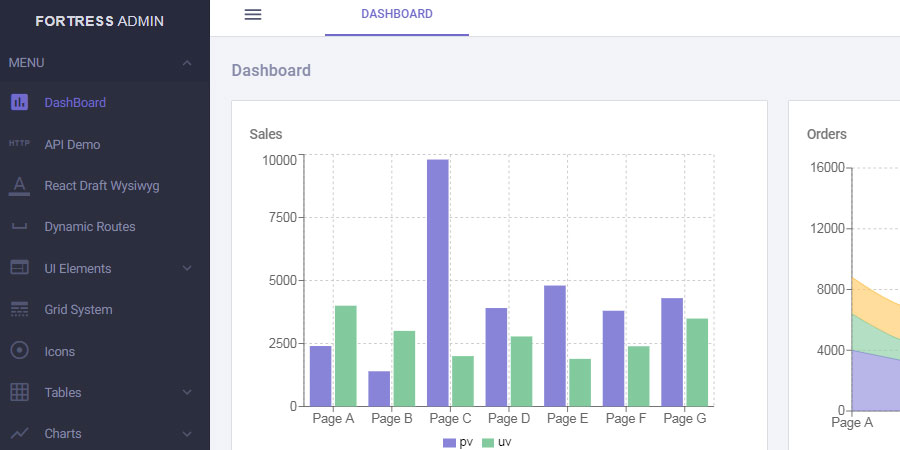 Material Kit React Native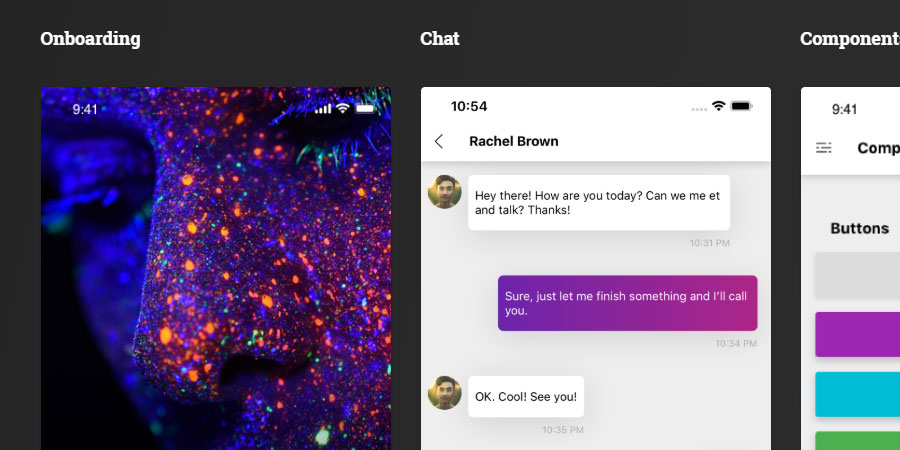 Light Bootstrap Dashboard React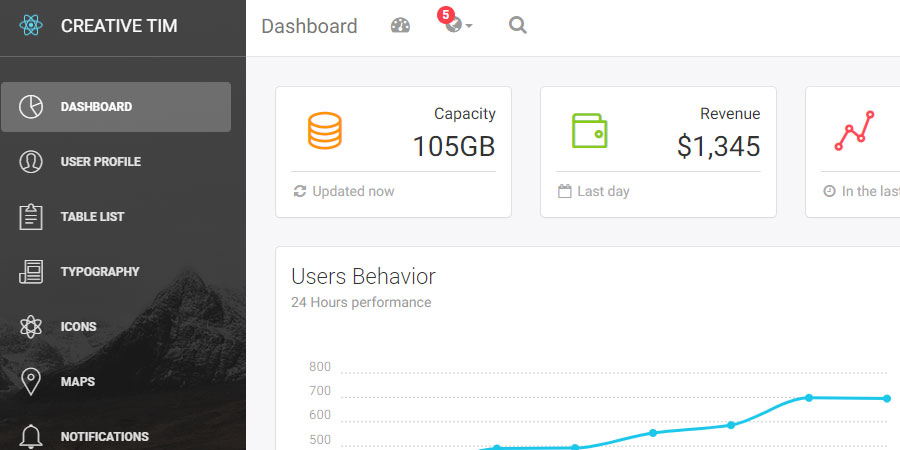 Argon Dashboard React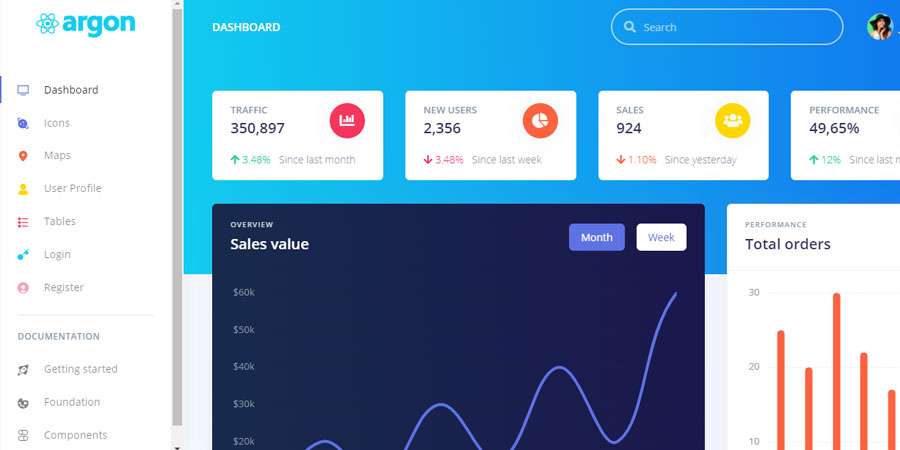 Paper Dashboard React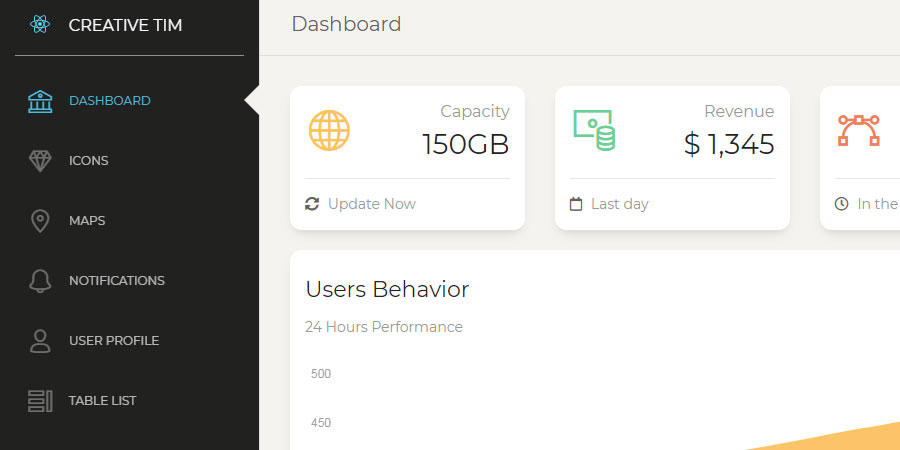 Material Kit React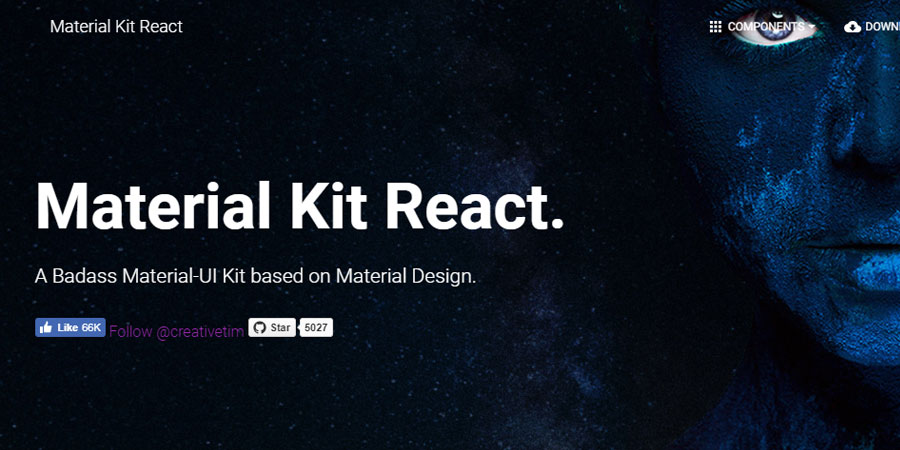 Material Dashboard React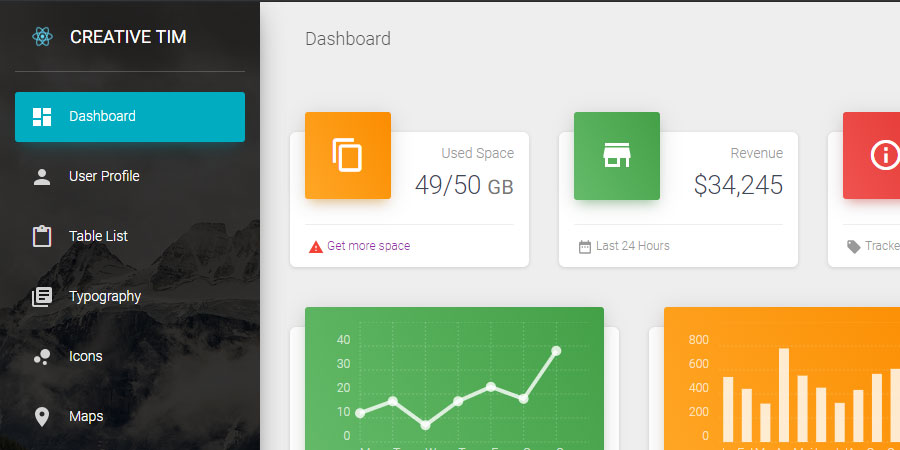 Jumbo React – Material BootStrap Admin Template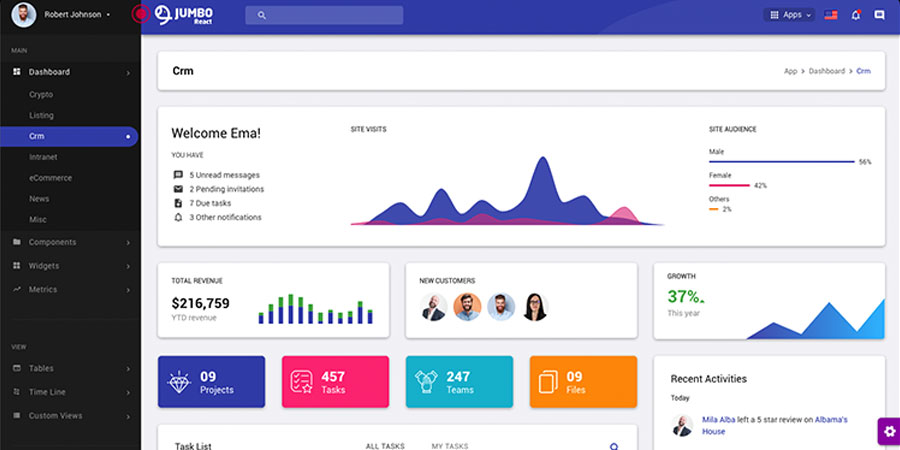 Wieldy – React Admin Template Ant Design and Redux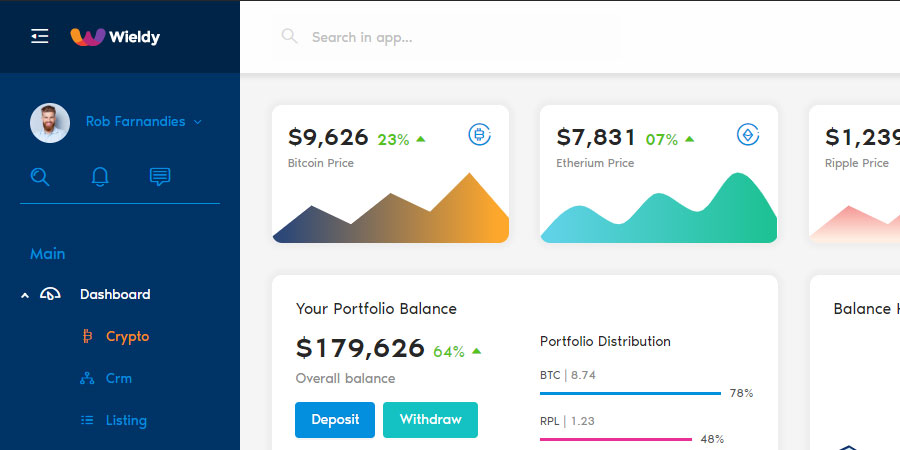 Centric – Bootstrap Admin Template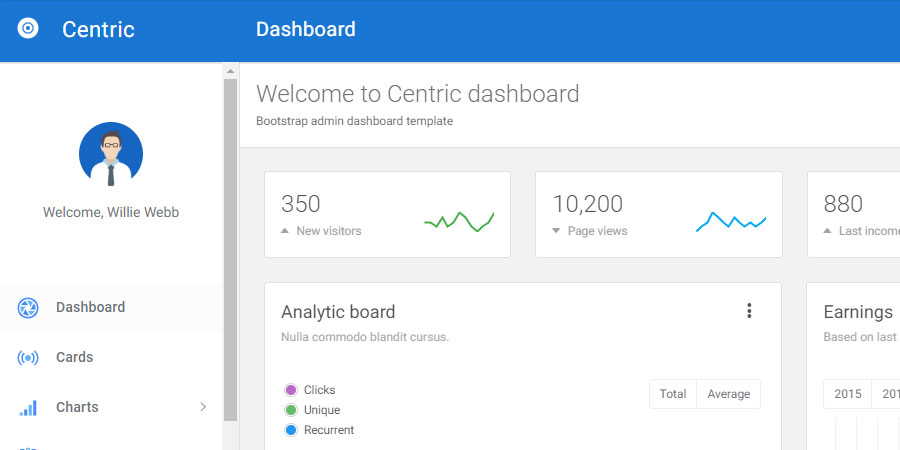 Ant – ReactJS Admin Web App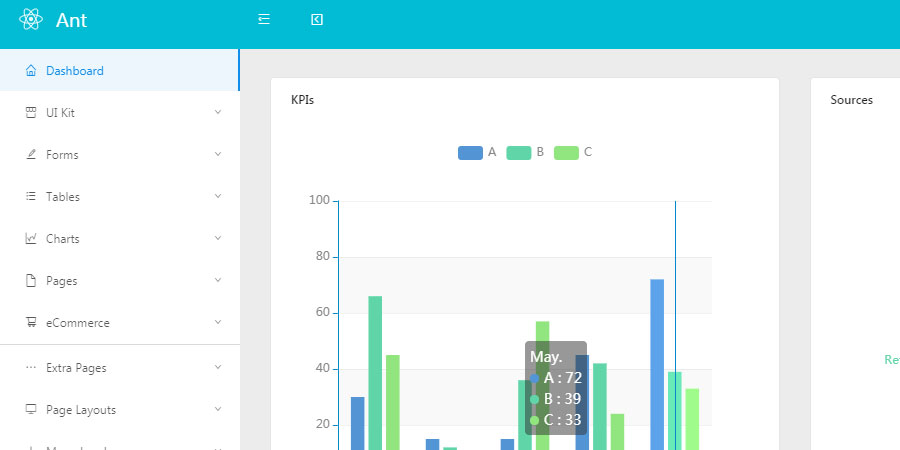 Crystal React Bootstrap Dashboard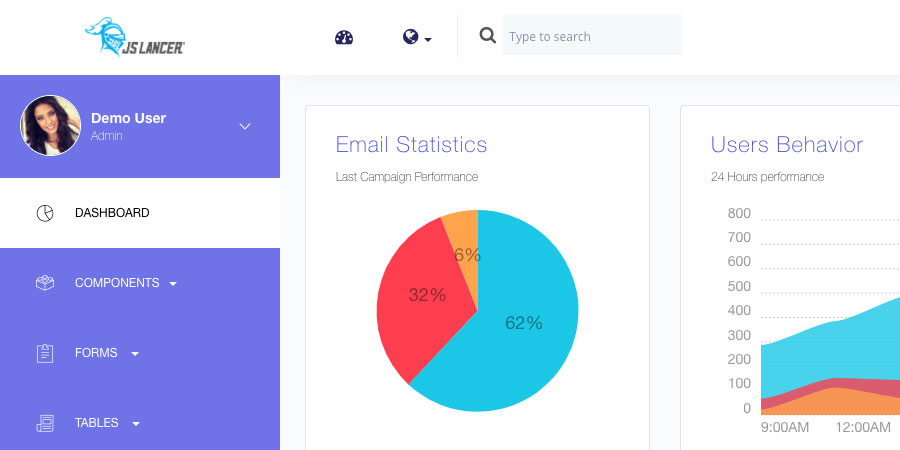 EasyDev React Redux BS4 Admin Template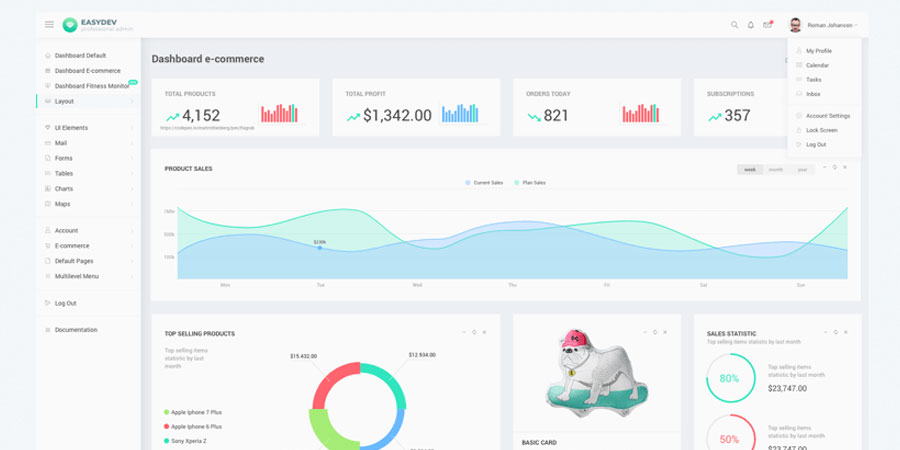 Flexile – React Redux Admin Template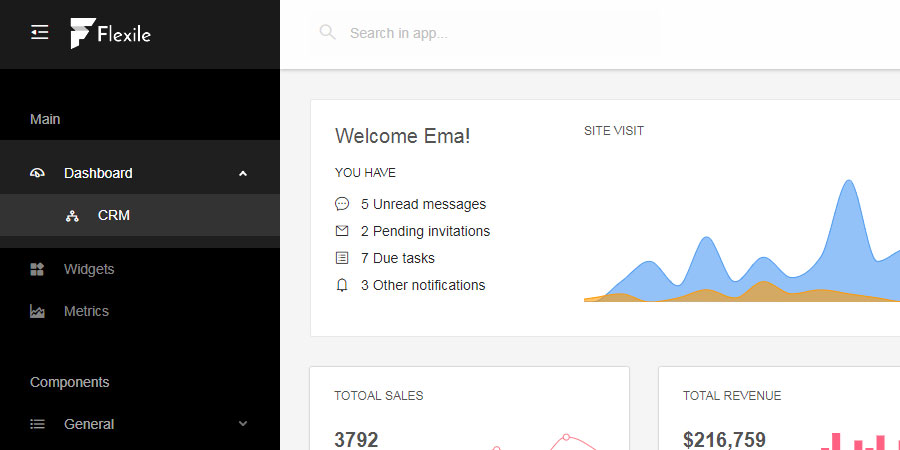 Ant Design ReactJS Admin with Bootstrap
Shards Dashboard React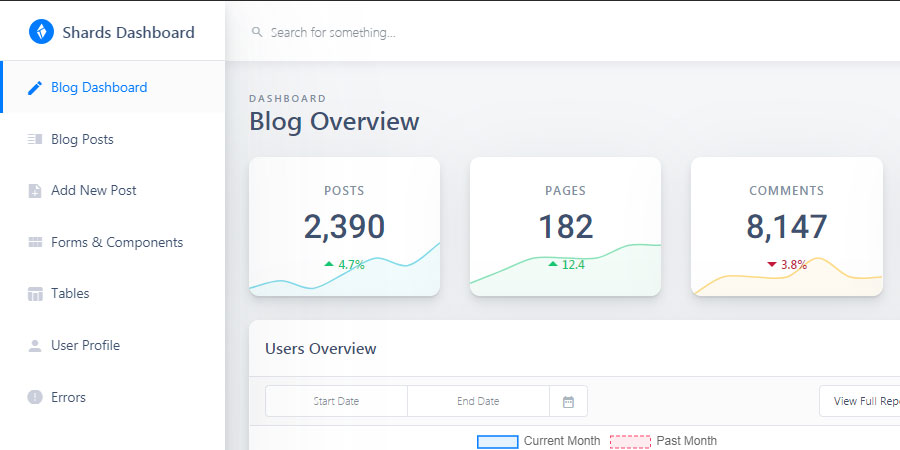 Tabler React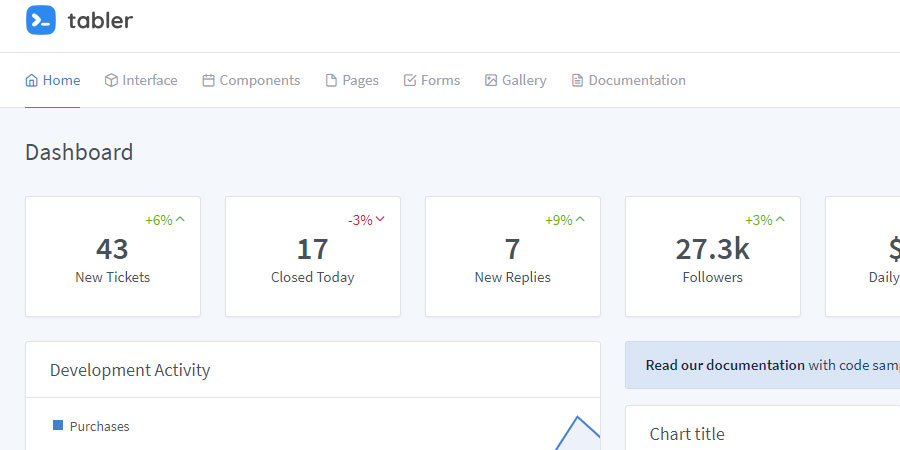 Director Admin Template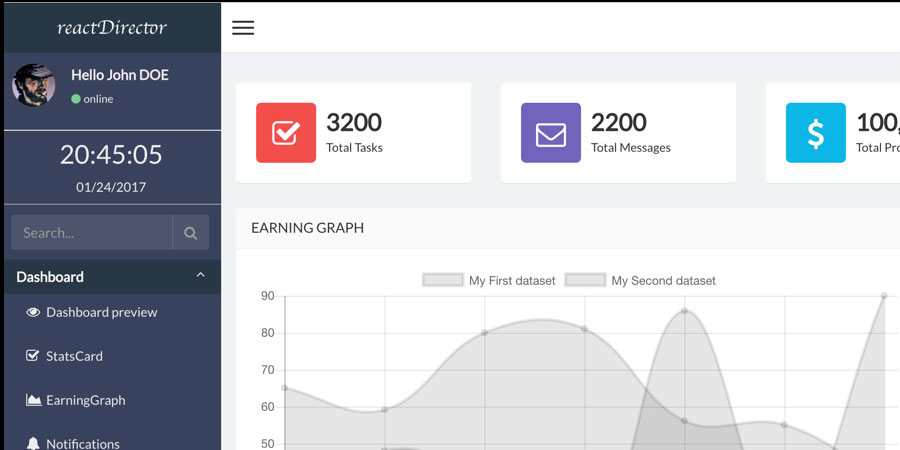 React Reduction – Free Admin Template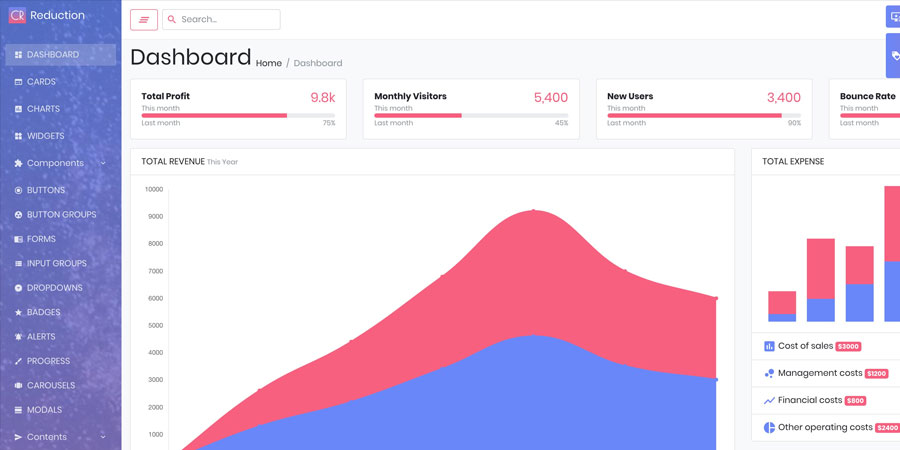 React Ui-Material Admin Template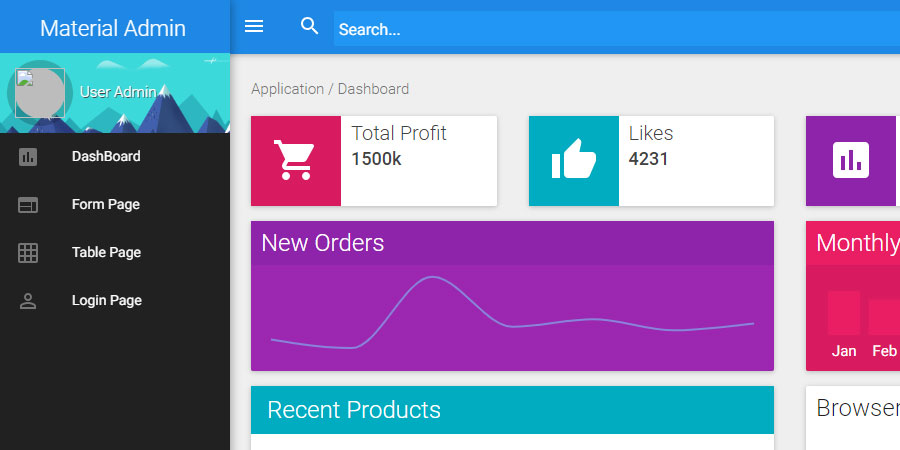 React Admin Dashboard Template